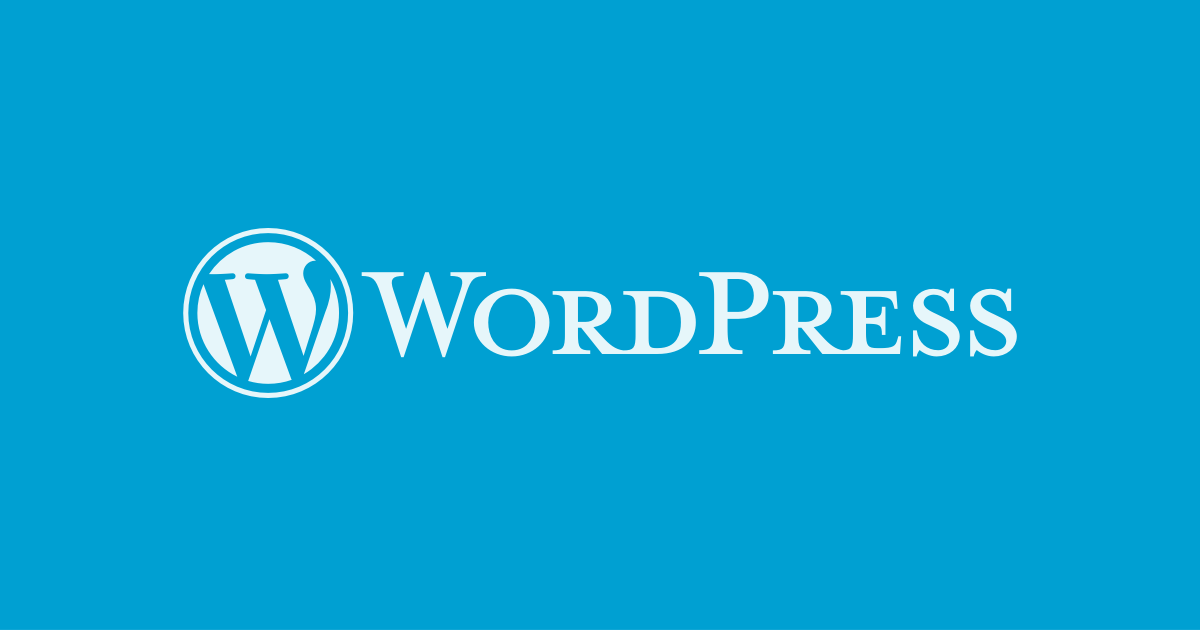 WordPress 5.5.1 is now available!
This maintenance release features 34 bug fixes, 5 enhancements, and 5 bug fixes for the block editor. These bugs affect WordPress version 5.5, so you'll want to upgrade.
You can download WordPress 5.5.1 directly, or visit the Dashboard → Updates screen and click Update Now. If your sites support automatic background updates, they've already started the update process.
WordPress 5.5.1 is a short-cycle maintenance release. The next major release will be version 5.6.
To see a full list of changes, you can browse the list on Trac, read the 5.5.1 RC1 and 5.5.1 RC2 posts, or visit the 5.5.1 documentation page.
Thanks and props!
The 5.5.1 release was led by @audrasjb, @azhiyadev, @davidbaumwald, @desrosj, @johnbillion, @planningwrite, @sergeybiryukov, and @whyisjake.
Thank you to everyone who helped make WordPress 5.5.1 happen:
Amit Dudhat, Andrea Fercia, Andrey "Rarst" Savchenko, Andy Fragen, Angel Hess, avixansa, bobbingwide, Brian Hogg, chunkysteveo, Clayton Collie, David Baumwald, David Herrera, dd32, demetris, Dominik Schilling, dushakov, Earle Davies, Enrique Sánchez, Frankie Jarrett, fullofcaffeine, Garrett Hyder, Gary Jones, gchtr, Hauwa, Herre Groen, Howdy_McGee, Ipstenu (Mika Epstein), Jb Audras, Jeremy Felt, Jeroen Rotty, Joen A., Johanna de Vos, John Blackbourn, John James Jacoby, Jonathan Bossenger, Jonathan Desrosiers, Jonathan Stegall, Joost de Valk, Jorge Costa, Justin Ahinon, Kalpesh Akabari, Kevin Hagerty, Knut Sparhell, Kyle B. Johnson, landau, Laxman Prajapati, Lester Chan, mailnew2ster, Marius L. J., Mark Jaquith, Mark Uraine, Matt Gibson, Michael Beckwith, Mikey Arce, Mohammad Jangda, Mukesh Panchal, Nabil Moqbel, net, oakesjosh, O André, Omar Reiss, Ov3rfly, Paddy, Pascal Casier, Paul Biron, Peter Wilson, rajeshsingh520, Rami Yushuvaev, rebasaurus, riaanlom, Riad Benguella, Rodrigo Arias, rtagliento, salvoaranzulla, Sanjeev Aryal, sarahricker, Sergey Biryukov, Stephen Bernhardt, Steven Stern (sterndata), Thomas M, Timothy Jacobs, TobiasBg, tobifjellner (Tor-Bjorn Fjellner), TwentyZeroTwo, Winstina, wittich, and Yoav Farhi.
View Original Source Source